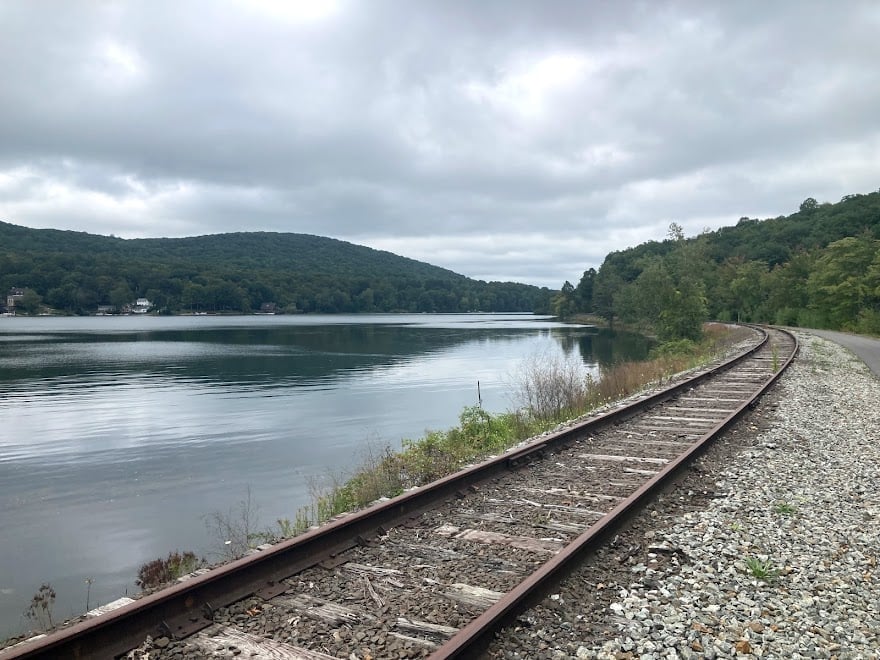 'Are e-bikes allowed?' 5 things to know about the Empire State Trail
As the nation's longest multi-use trail, the Empire State Trail traverses more than 20 counties across the state and has established itself as a recreational gem. It was named America's Best Rail Trail by Outside Magazine in 2022, beating well-known trails like the Moab Canyon Trail and a 180-mile route from Grand Teton to Yellowstone National Park.
Opened in December 2020, the Empire State Trail had been under construction since 2017, conceptualized as a way to promote outdoor recreation, support community vitality, and enhance tourism-related economic development. The completed trail network connected 400 miles of previously existing but disconnected trails while propelling the completion of over 180 miles of new off-road trails. About three-quarters of the 750-mile trail is off-road, easing road traffic issues for wayward pedestrians or cyclists.