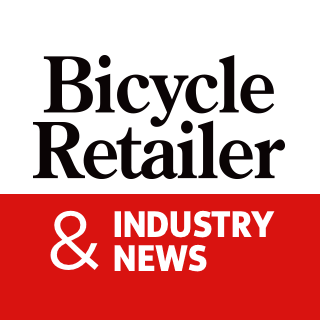 Conte's opens its first bike store in the Charlotte, NC market
Virginia Beach, Virginia – East Coast Virginia retailer, Conte's Bicycle Group, LLC, is pleased to announce its first entry into the Charlotte, NC market with the opening of its 15th store, at 9815 Rea Road. The space should feel familiar to many in Charlotte's cycling community, and for good reason. For the past 5 years the Rea Road location has been home to the NC Velo community.
"The cycling community in and around Charlotte is among the most vibrant, active and passionate we have ever encountered," said David Conte, co-director of the company. "We are excited to get to know Charlotte's cycling community as we settle into our new home."
"I'm thrilled to see Conte continue what we started," Carter Utzig owner NC Velo said. "Conte brings a wealth of experience serving all types of cyclists and a market influence that will serve our cycling community well."
Conte's® will sell Specialized, Cannondale, Pinarello, BMC and Orbea bicycle brands, a full line of Rapha cycling apparel and accessories, a professional Retul® Fit studio, and services and rentals.
ABOUT CONTE'S BIKE SHOP®. Since 1957, Conte's has been a trusted bicycle sales and service retailer. The company has 15 stores in Virginia, Washington, DC, Florida, North Carolina and will open Q2-2021 in Atlanta, Georgia. The company has been recognized 12 times as one of America's Top 100 Bicycle Retailers, was honored by Tidewater Women Magazine as a recipient of the Ladies Choice Award in the Bike Shops category, was named "Retailer of the Year" by the Retail Alliance, and a 2016 Bicycle Retailer and Industry News selection as one of only 6 nominees in the United States for National Bicycle Retailer of the Year. More information can be found at: www.contebikes.com.