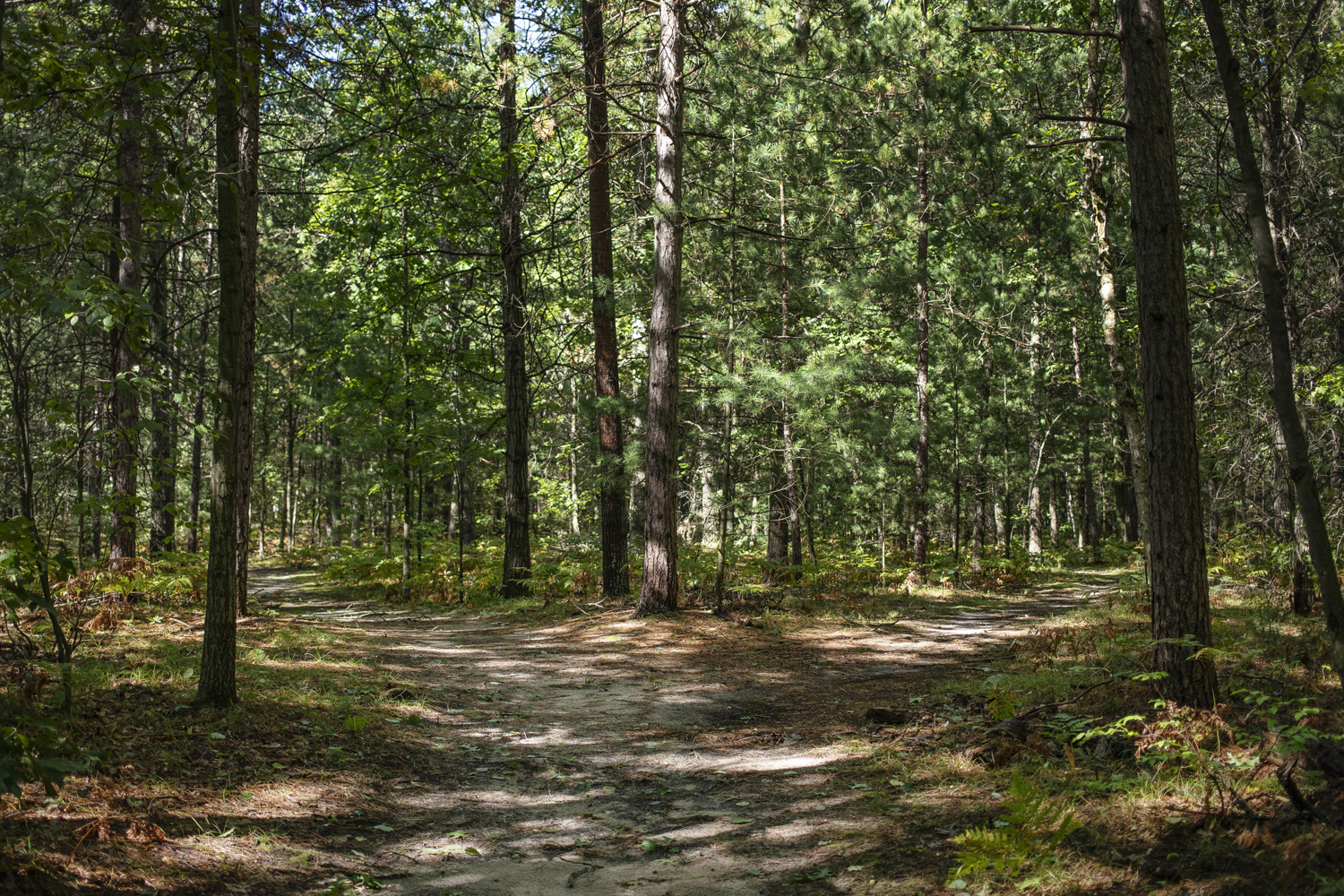 E-bikes are now allowed on Midland City forest trails
Electric bikes are now allowed in the Midland City Forest.
The Midland Parks and Recreation Commission met at its regular monthly meeting on Tuesday to consider allowing e-bikes in City Forest. The commission voted to approve this to allow more people to enjoy the city's trails.