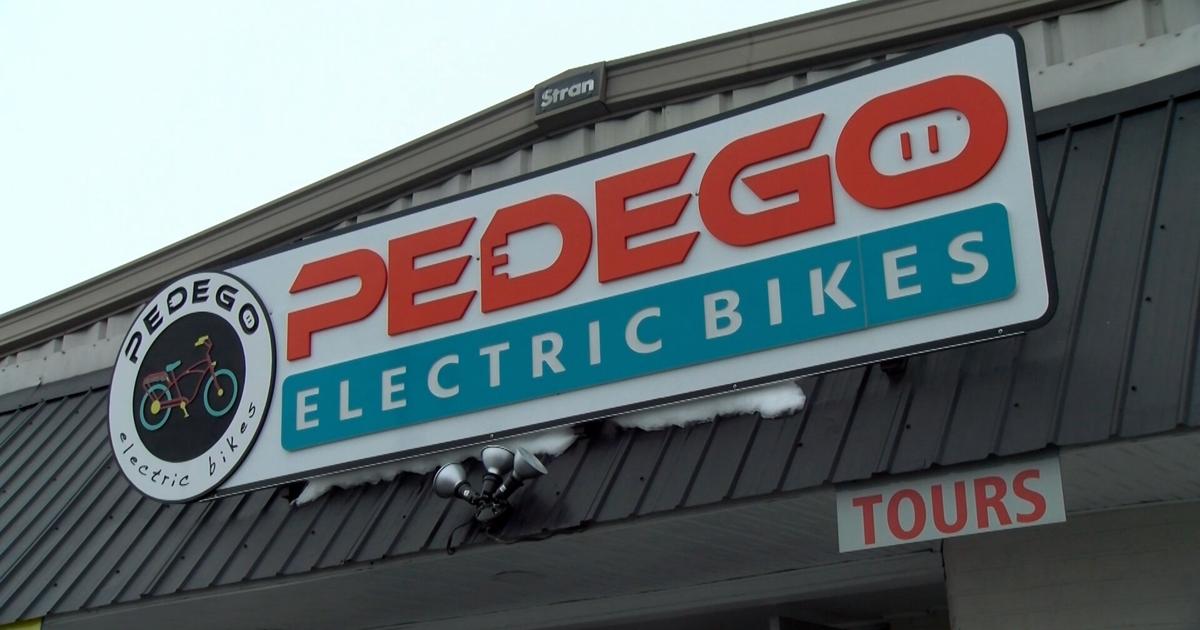 Lewes Bicycle and Pedestrian Committee discusses e-bikes on the trails | News
LEWESOf the. – The Lewes Bicycle and Pedestrian Advisory Committee discussed e-bikes and possible concerns they have with motorized bicycles at their last meeting.
Pedego in Lewes rents and sells electric bikes.
"People are going out and loving the freedom these bikes give them," said Pedego store manager Lenny Richardson.
The bikes, considered class two, allow people to ride regularly, with pedal assist or a throttle. They can go up to 20 miles per hour.
The committee is considering how to enforce a policy for e-bikes on city trails.
"E-bike sales are really skyrocketing, and it's the predominant bike being sold, so I think more and more you're going to get a lot more e-bikes on these trails. So if you have 50 e-bikes trying to 'move as fast as they legally can,' said committee member John McGovern.
So far, the city says there have been no complaints about e-bikes, but it hopes to create a uniform set of rules.
"I hope they don't impose any regulations on this because it's really opened the door for a lot of people who haven't ridden a bike, who have had knee or hip issues, to get back on these bikes gives them that little bit of assistance because they always want to exercise.Studies prove that every time you ride an e-bike, you go 30% further and you're more likely to do it every days, which is great," Richardson said.
While some committee members worry about the future, Richardson encourages visitors and locals to try out the bikes at Pedego.