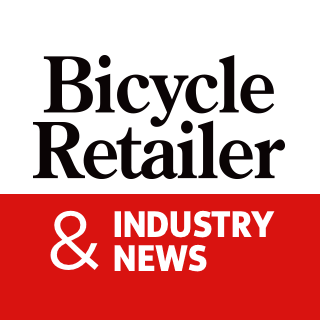 The list of bike shops was recently updated for spring 2020
New study focuses on nearly half of US stores not associated with Quadrumvirate brands – Trek, Specialized, Giant or Cannondale
WILLIAMSVILLE NY, March 1, 2020 The Bike Shop List has released a new edition of the definitive guide to US IBD dealers, according to the company. Created and updated by browsing IBD brand locators, the new list includes locations and essential information for more than 6,000 bicycle dealers across the United States, as well as bikes and gear each brand currently offers. . In addition to the postal address, the data includes the store's telephone number, website and contact email, if any.
Conventional industry wisdom has long held that the number is between 3,500 and 4,000. The Bike Shop comprises almost double that number, making it an essential tool for suppliers, distributors, sales reps and anyone who needs access to the full range of specialty bike shops in a geographic area or region…including the retailers themselves.
One of the main advantages of The Bike Shop List over other directories is that, although the population of major retailers tends to be both stable and well-known, almost half of the total retailer population has a increased volatility. Companies come and go and allegiances shift as big brands fight for floor space, and increasingly give up the fight, opting instead for full acquisition or "partnership".
Christopher Georger, director of The Bike Shop List, says his research proves that "independence is still strong in the dealer network, and while the big players get a lot of attention, there is an underlying trend to consider niche brands as an alternative to Big Box, chain and Quadrumvirate brand stores." This group includes mobile e-bike-only (EBD) dealers and spin shops, as well as eclectic combinations selling coffee or wine and beer, and outdoor sports and motorsports dealers who also sell bikes and equipment.
Georger recommends contacting by phone at 716-631-0592, since each TBS listing is customized to the specific needs of the client. As he says, "You don't necessarily need a big list. What you need is a good list."
The 2020 edition of the Bike Shop List is available on March 1st. Georger is currently accepting advance orders.
For more information, see TheBikeShopList.com or contact The Bike Shop List founder, Christopher Georger, at 716-631-0592 or [email protected]