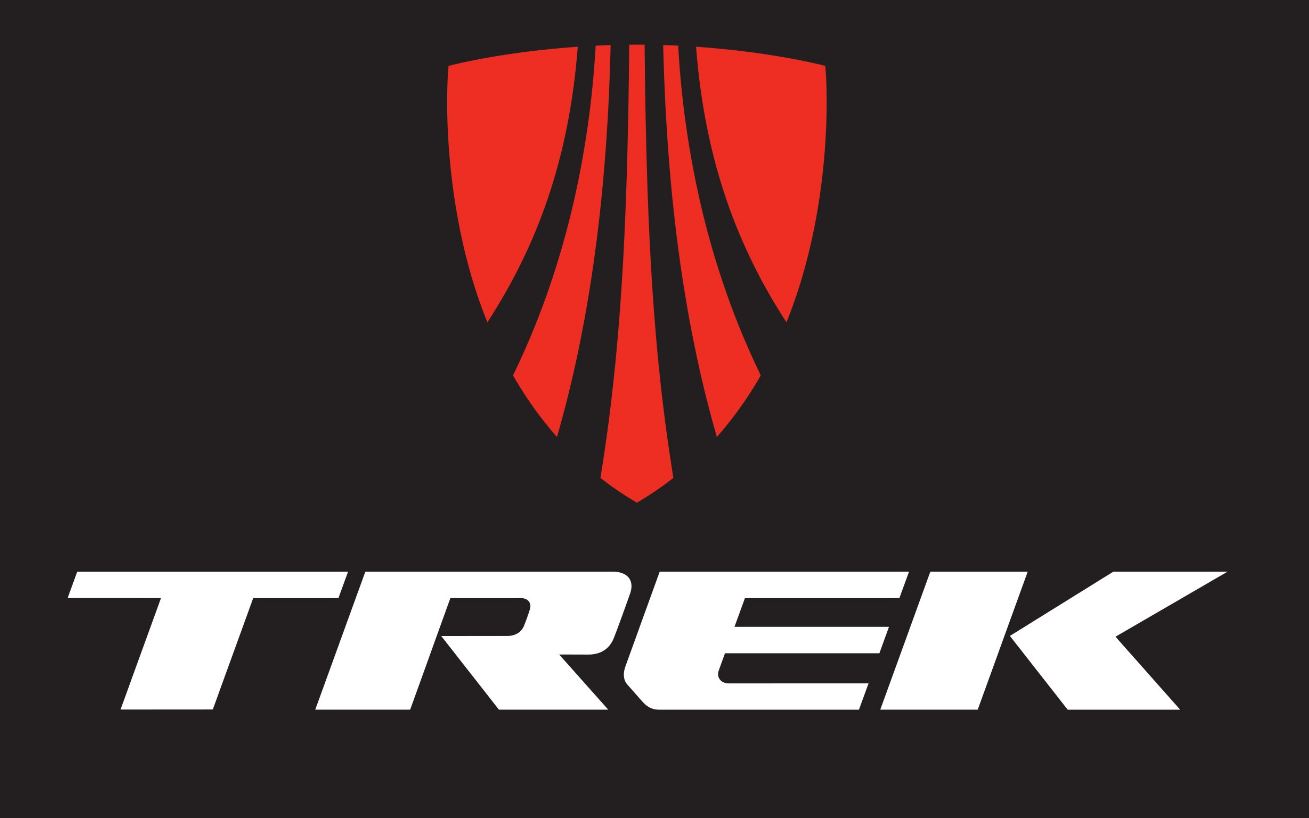 Trek's Bike Shop Buying Frenzy Continues, Dealers Lose Some Commission Sales
Trek purchased the Sacremento City Bicycle Works bicycle store, adding to its ever-growing portfolio of directly owned stores.
Bicycle Retailer has tracked the company's steady progress in acquiring stores, reporting in February that the brand had taken over four Revolution Cycles stores, and reporting in May that it had added 16 Bike Line stores, a chain in Philadelphia.
In the UK, Trek has acquired a handful of companies in recent times, with triathlon specialist Royles being perhaps the most notable name so far. Later this month, Full Gas Bikes of Sheffield will reopen as a Trek store, the fifth in the UK owned by the brand.
Clarifying Trek's stance on US takeovers, Trek veteran Gary Fisher told CyclingIndustry. I don't want to take over the business.
"We have purchased what seems like a lot of stores this year, but the total sales from these stores are expected to be well under 10% of our total sales in the United States. Next week is Trek World in Madison. No product, 100% training and inspiration for our resellers. We are committed to working as we always have to elevate our Independent Dealers.
The company's relationship with the independent bike dealer, however, seems to be changing slightly. In early 2016, Trek announced that it would sell direct to consumer, offering the customer's local bicycle dealer a commission to complete and service the sale.
CyclingIndustry.News has now learned from the brand's UK stockists that the company has reduced the dealer margin in some cases with a change in terms, with one store accounting for the move to amount to "4.5-5k less than our result net".
The same dealer also pointed out that while Trek improved the dealer's margin on products ordered through TrekBikes.com and collected from the dealer, the commission was removed on P&A items shipped directly to consumers.
"It's a huge step up from a previous IBD champion," our dealer said.
Nigel Roberts, the UK managing director, told CyclingIndustry.News that while it's certainly possible that some accounts have gone down a level, most have the potential to make more money with Trek in the future, if they invest.
He said: "You can earn more today with Trek than 12 months ago. In response to market movements, our programs evolve and those who commit to the brand can enrich their activity with demonstration programs and our work to develop the offer of electric bicycles. Not everything will be initial margin, but partners can certainly earn more now.
"Our click and collect margin, for example, is an area to increase for the reseller where customers have a partner. Partners are not always available to some customers and we have had expressions of confusion when they have been invited to pick one, so there's been a little change here.
"We certainly have a number of projects with retailers to help them take their business to the next level, so the focus remains on IBD."
In July, the company ditched its Irish distributor in favor of a dealer-direct relationship, adding weight to the idea that the company is streamlining. The same thing happened in New Zealand.